Transformative photography to kickoff a relationship of
first-impression trust & connection with your clients.
​
so much more than pretty
pictures
SHOW ME
THE PROOF
Your session
with Lisa includes
​
01 Questionnaire & Prep Guide
After a booking a shoot with Lisa you will receive a welcome email with her top resources for a successful shoot: the Ultimate Brand Photo Guide with, styling tips, a detailed shot list & link to your personal inspiration board. Everything you need to get ready for your photoshoot!
​
02 Pre-shoot Call with Lisa
A big part of your photoshoot is ensuring you are getting photos you need & will love. Lisa virtually tour your space, consult on styling for the shoot and walk you through the design & virtual process with you.
​
​
03 Fully Guided Photoshoot
The best part of the whole experience - the photoshoot! Lisa guides you through every pose and even shares previews with you so you don't have to guess. You will have a private 2-hour session with up to 4 outfit changes.
​
04 Reveal
The reveal is where you get to see all your hard work and happy dance over your gorgeous photos! Your private online gallery will be ready within a week from your shoot date. You will receive access to all fully-edited images from our shoot together - no upsell.
​​
Over the years I have had the privilege of photographing all ages & all bodies. And pretty much every single one of them told me some variation of "I'm not very photogenic" before their session.
​
I can assure you they no longer feel this way.
​
After our photoshoot, you will see yourself in a completely new, confident way.
I have a perfect record of producing beautiful images for clients that look and feel exactly like them. I take great care to guide you into the most flattering poses, help you find your light, and really allow who you are to shine through your photos.
​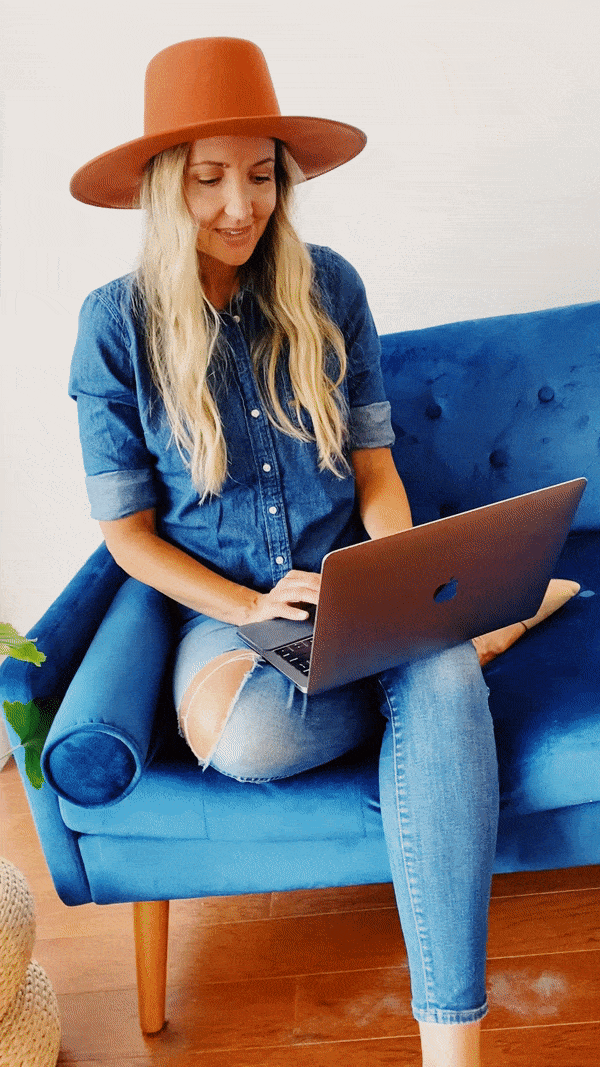 THIS MIGHT BE PERFECT FOR YOU IF
"Lisa is worth the investment.
She will give you the portraits you deserve.
I love that she helped me find poses that complimented me. There was never an awkward moment and it was fun from the moment I opened the app.

- Rachel Corwin
You wants photos that create an immediate connection of trust with your clients when they visit your website or social media.
​
You think photoshoots are just for people in their 20's & 30's. Think again. You are actually some of the most empowered people I photograph.
​
You don't have any beautiful images of you and you trust me when I say it's the photographer's fault and not your's.
​
You would like to take photos in your home or office and have easy access to props, wardrobe and coffee.
​
It's been way too long since you've done something good for yourself.
​
You need gorgeous images that will help you stand out from the crowd.
​​
You made it through all of these. You are amazing and I would LOVE to photograph you.
​